A monthly box for the
CURIOUS KITTIES.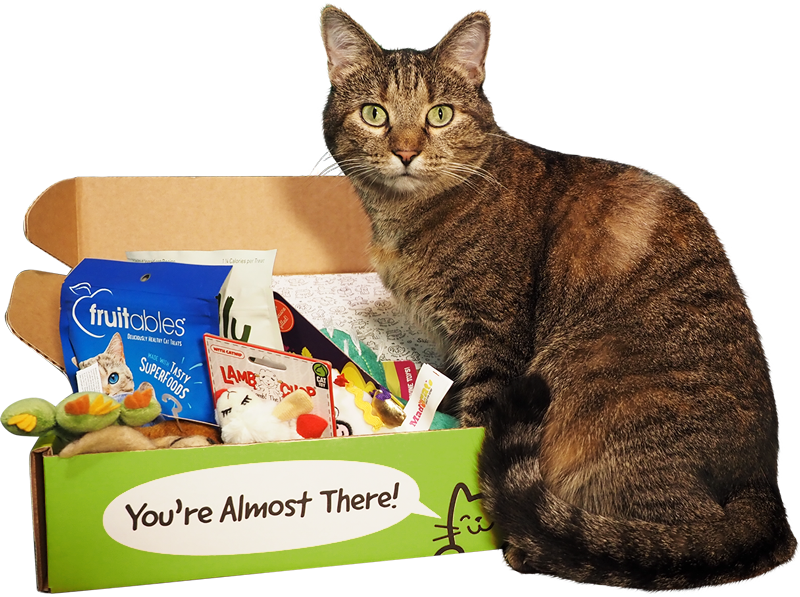 MADE IN THE USA
What's In The Box?
Each box contains 3 toys and 2 delicious treats. Our toys vary from scratchers, mice toys, feather toys, catnip, and many more! All of our treats are delicious, nutritious, and made in the USA. Every item is backed by our exclusive S&S guarantee.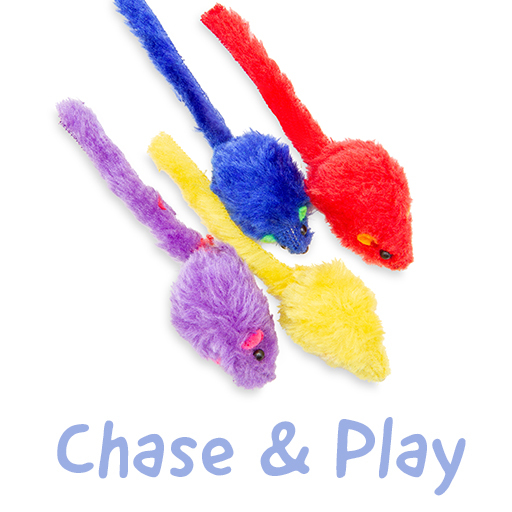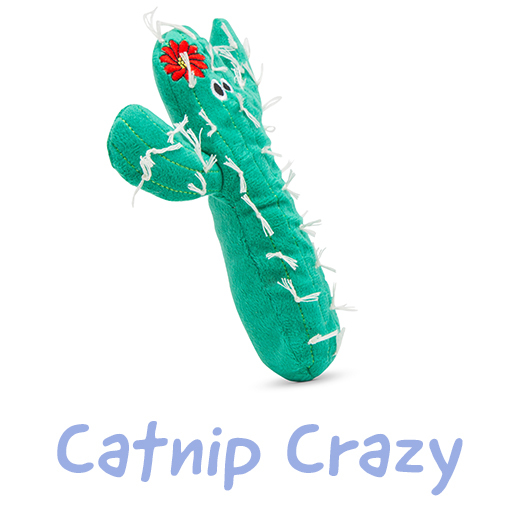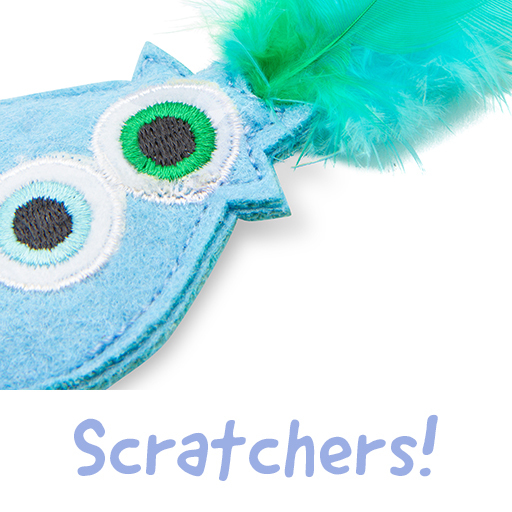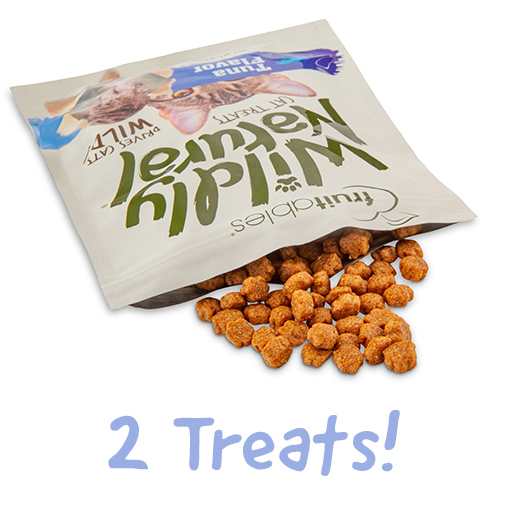 Here's how it works.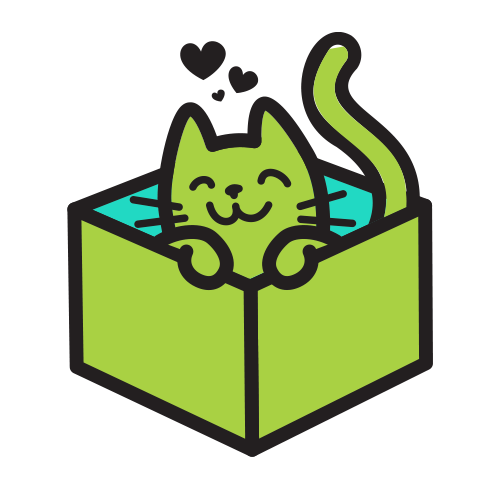 Pick your plan. We offer discounts up to 20% for longer-term subscribers.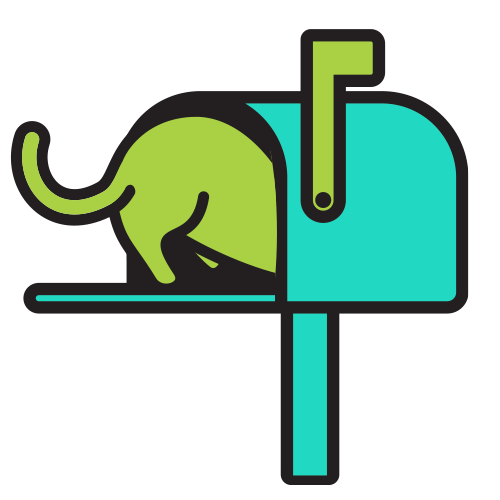 We'll send you a Skip & Scamper box the next business day - and every 30 days after that.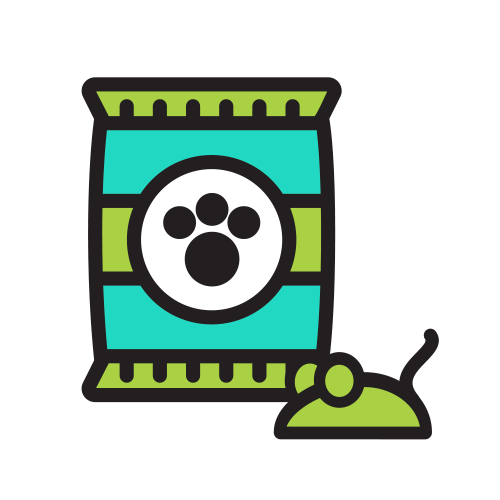 Let your cat enjoy the box - tasty treats and engaging toys, all backed with a guarantee.
Why buy from Skip & Scamper?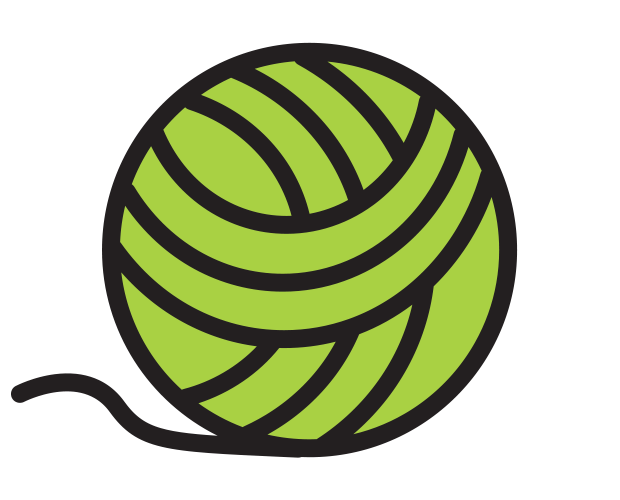 We only send toys and treats that your cat will love! Happiness guaranteed.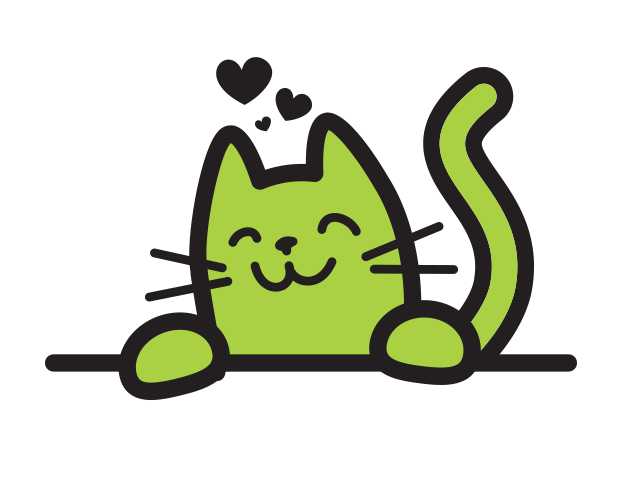 If your cat doesn't love something we'll replace it for free - no questions asked.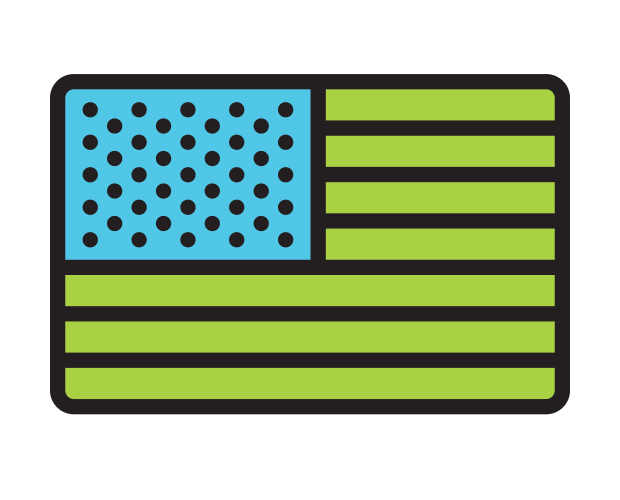 Our treats are made in the USA. They meet rigorous quality standards, which keeps your cat safe.
Join tons of cats who LOVE their S&S boxes!

(15) Reviews
New on social media: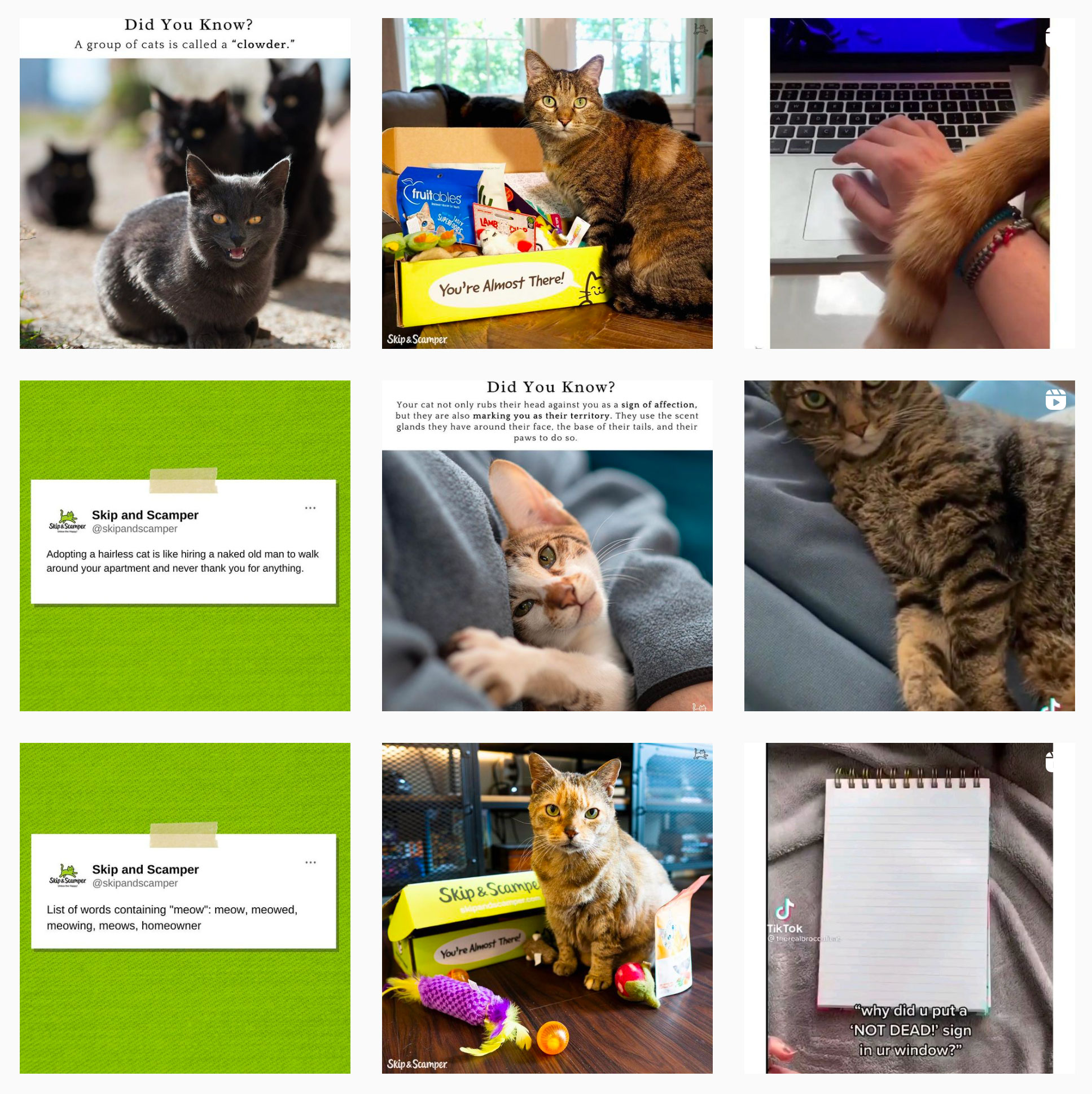 Show More
Hear from real subscribers:
(Over 93% satisfied)
"It's perfect because my cat loves the toys and treats that come each month. If I'm not satisfied I can get it replaced for free."
- Jordan K
"My cat doesn't even normally like toys but she absolutely loves what comes in the S&S box each month!"
- Meghan S
"I finally found a box that my cat loves. The toys and treats are excellent and we love it. I'll be a subscriber for years to come!"
- Alex R